Manage your entire business on a single, powerful platform.
Everything you need to run a thriving business (except coffee).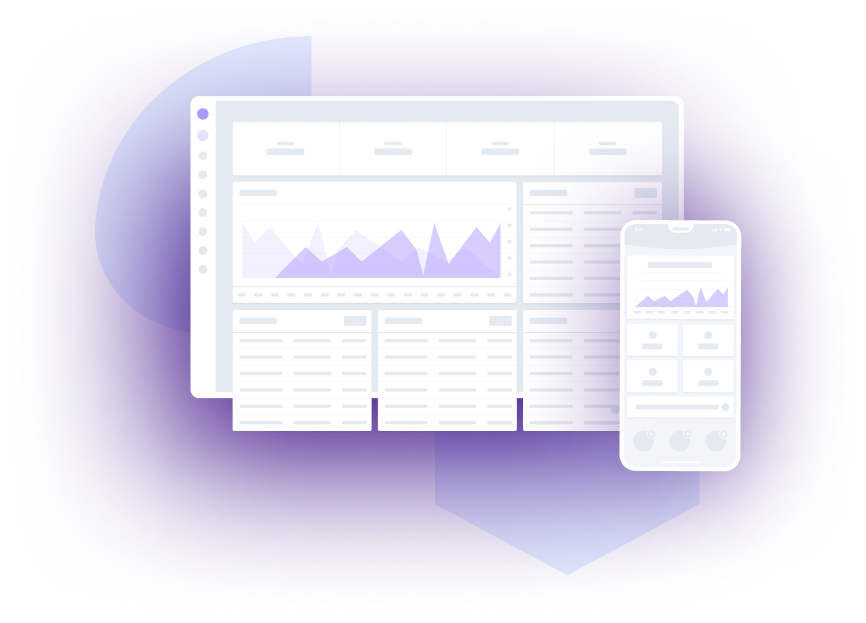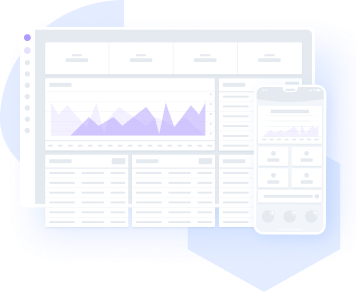 Get back to building your business.
Klyme will do the rest.
You never dreamed of doing a sh*t ton of admin work when you started your business. So why are you spending more time grinding behind the scenes than building your future?
Klyme powers your entire business with a single, powerful platform that saves you time, money, and headaches—so you have the freedom to build while the rest is done for you.
Simple yet powerful solutions for small business management.
Ditch all the spreadsheets, sticky notes, and half-baked software for something better. Elevate your business with effortless, intuitive tools that eliminate the grind so you can get back to building.
Small Business Management Solutions
All the perks of a bookkeeper without the cost.
Klyme makes it easy to track your income, expenses, and taxes so you don't tick off Uncle Sam (and so you get all the write-offs you're eligible for).

We automatically import and categorize bank transactions so you can keep an eye on cash flow and keep your records neat and tidy for tax time.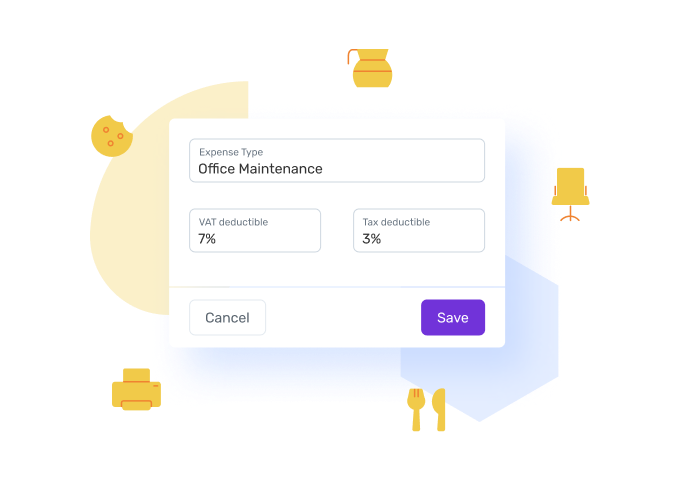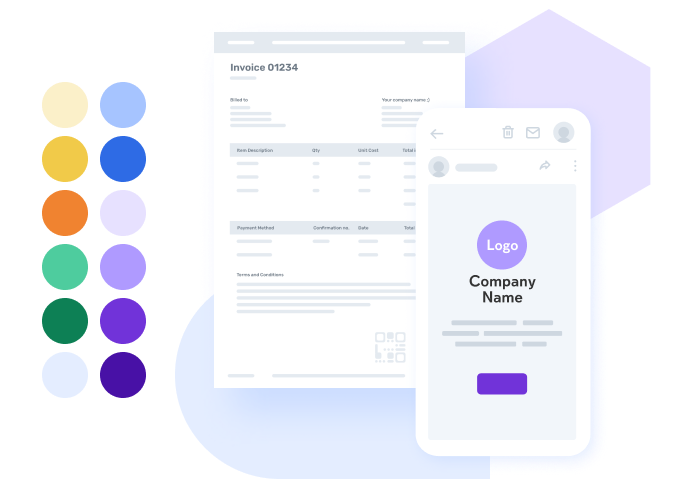 Getting paid just got faster and easier.
Send professional, customizable invoices with just a few clicks so you get paid fast and impress even the most high-maintenance clients. You receive payments within a few days.

Oh, and our online payment processing fees are low too. Because every 3% counts when you're building a business.
Project management that doesn't feel like a grind.
Let's get real: No one really loves project management except project managers.

Klyme's streamlined project management system keeps you sane and organized, even if you're juggling several projects at once.

You can see clear timelines, milestones, and task lists so you know what to prioritize and what you can procrastinate on for another day.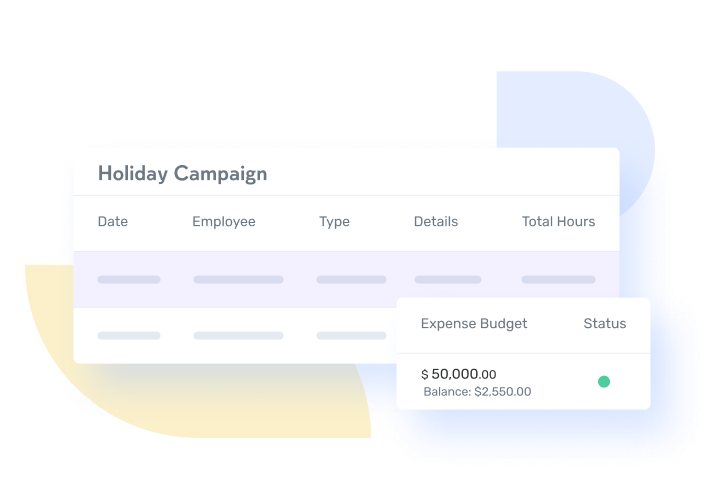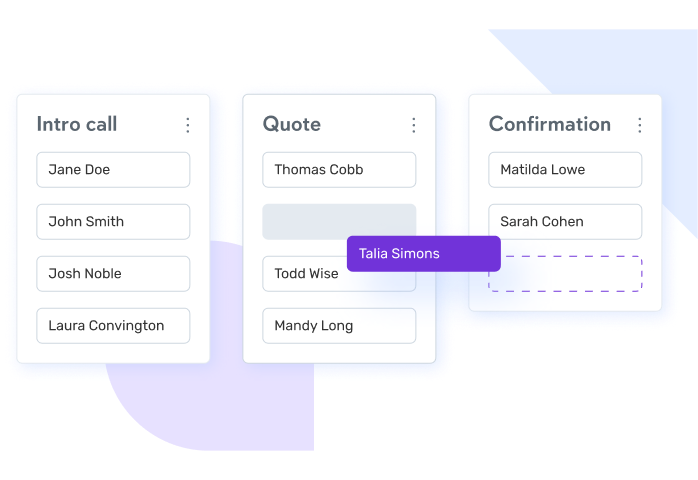 Stop losing track of your leads.
Track all your leads directly through Klyme's client management pipeline so you never miss another opportunity.
Closing the deal is up to you though. Hey, we can only do so much…
Never miss another billable minute.
Klyme's effortless, integrated time tracker helps you track and bill time as you work on projects.

You click, we'll time, and it's all automatically logged in your client projects so you can invoice later. Easy peasy.